Welcome and thank you for taking the time to read about the services I can provide. I am confident that if you have questions about data problems I can help solve them for you. I work collaboratively with businesses and service providers to analyze organizational desired outcomes and the effectiveness of each organization's goals.
In my experience, businesses and service providers often know what it is they need/want to know about their services but need assistance in designing reliable and valid methods of measurement to determine the effectiveness of their services. My goal is to assist each client with methods of measurement such that they can design their business or services that best fit the needs of their clients and also to reliably measure the effectiveness of service delivery.
My services go beyond traditional spreadsheet capabilities as is common with Excel-type applications. I use statistical methods of measurement that are common to statisticians around the world. Further, conventional and rigorous scientific methods of measurement are used and my findings are presented in report form and can be given at a presentation for interested parties if that is my client's wish.
Get a second opinion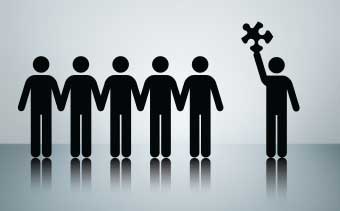 As an un-interested third-party I can evaluate performance without any existing bias in the outcome. My only goal is to provide my clients an unbiased review of the staff, supervisors or services I am asked to evaluate. The advantage of this is that my client receives a completely impartial report of the review which adds to the quality of services provided to both my customer and my client's customers.